Just some random ones I'd like to share with you.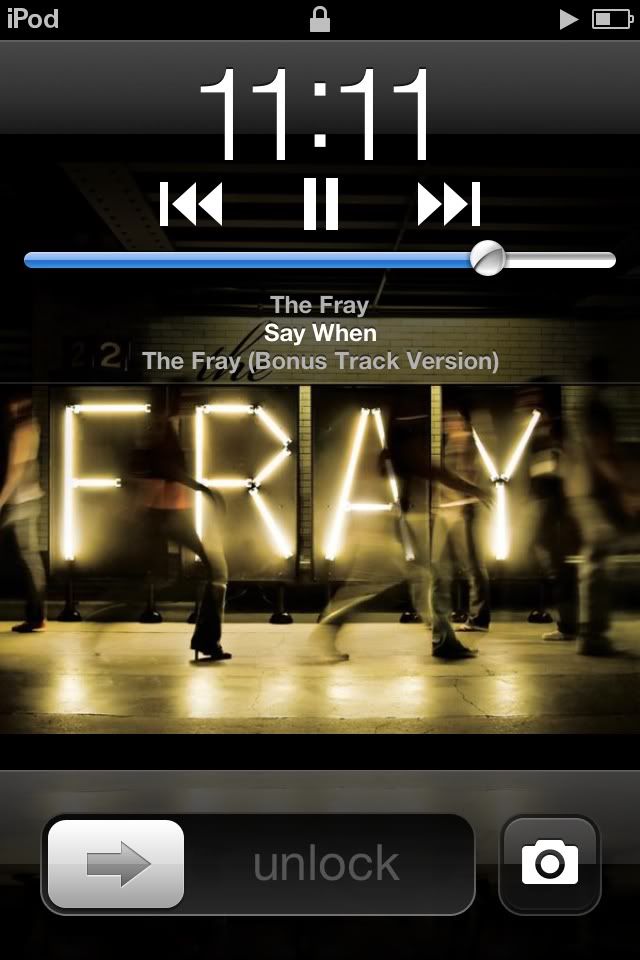 Wishing and music.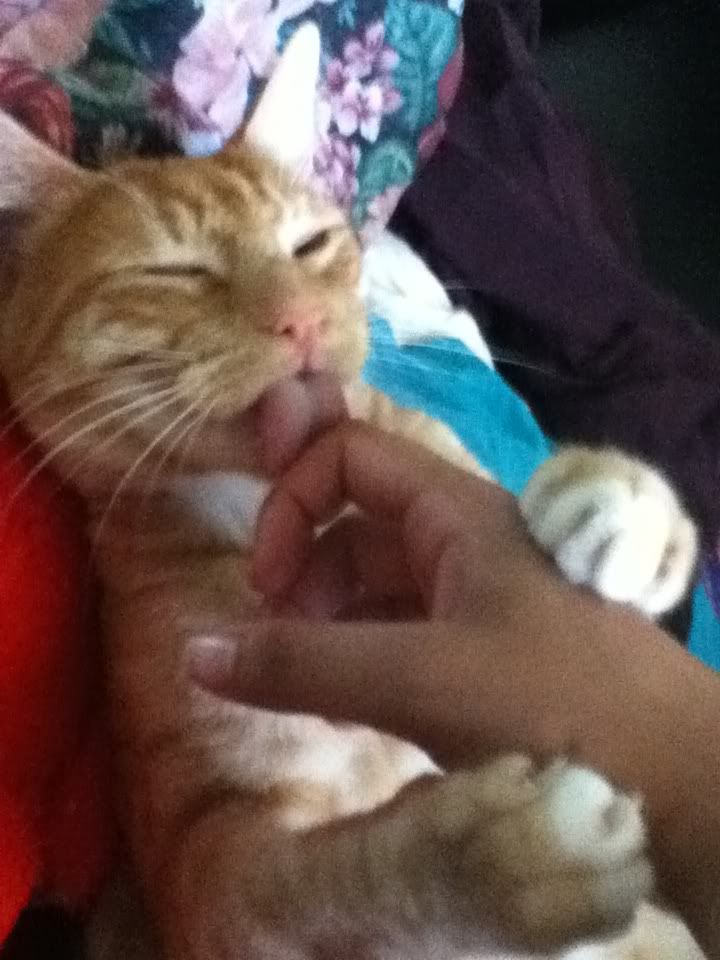 A wonderful form of male chivalry.
Looking at my washing from this angle and realising
my subconscious obsession with black and white stripes.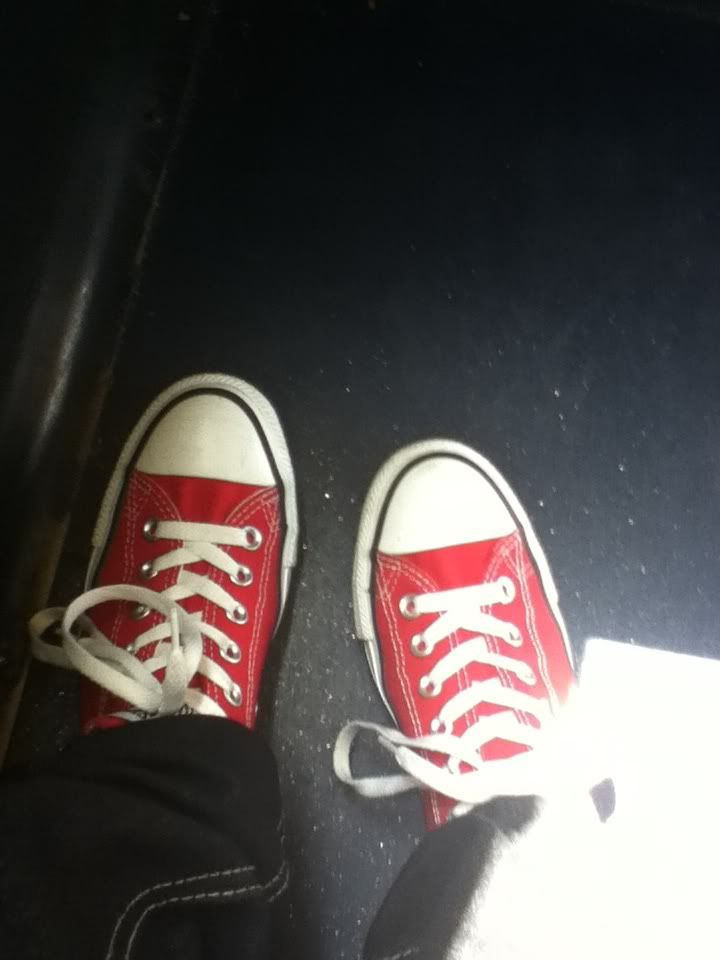 Admiring my brand new RED chucks on the tram.
...RED!
This was taken hanging from my aunty's hammock,
a little before New Years' on a hot day, her cat came over to tease.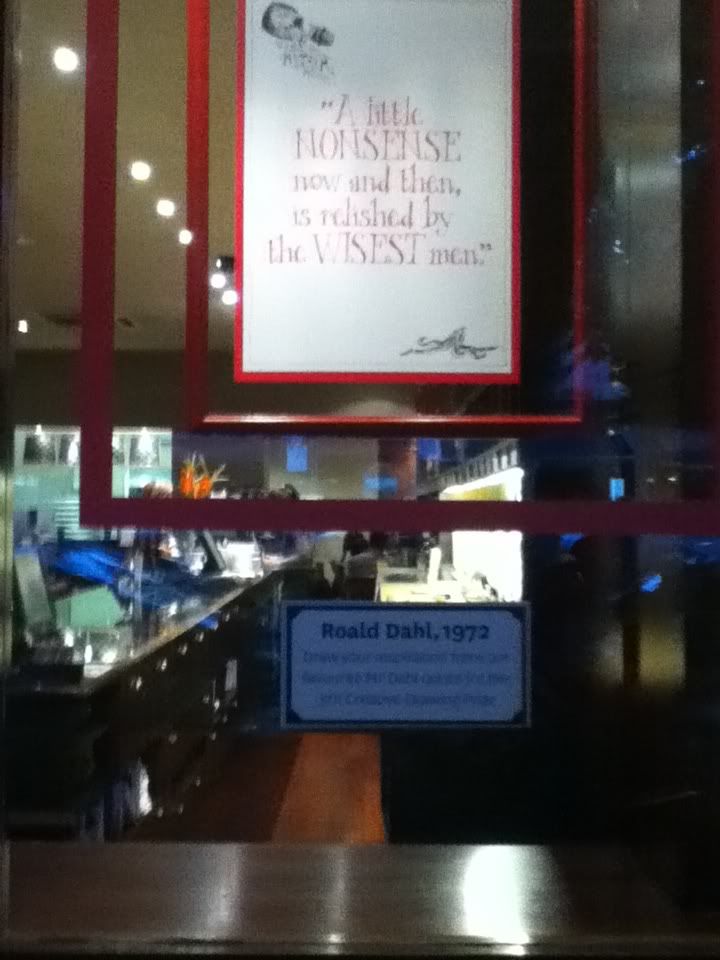 Dinner and dessert on Lygon Street, click to enlarge.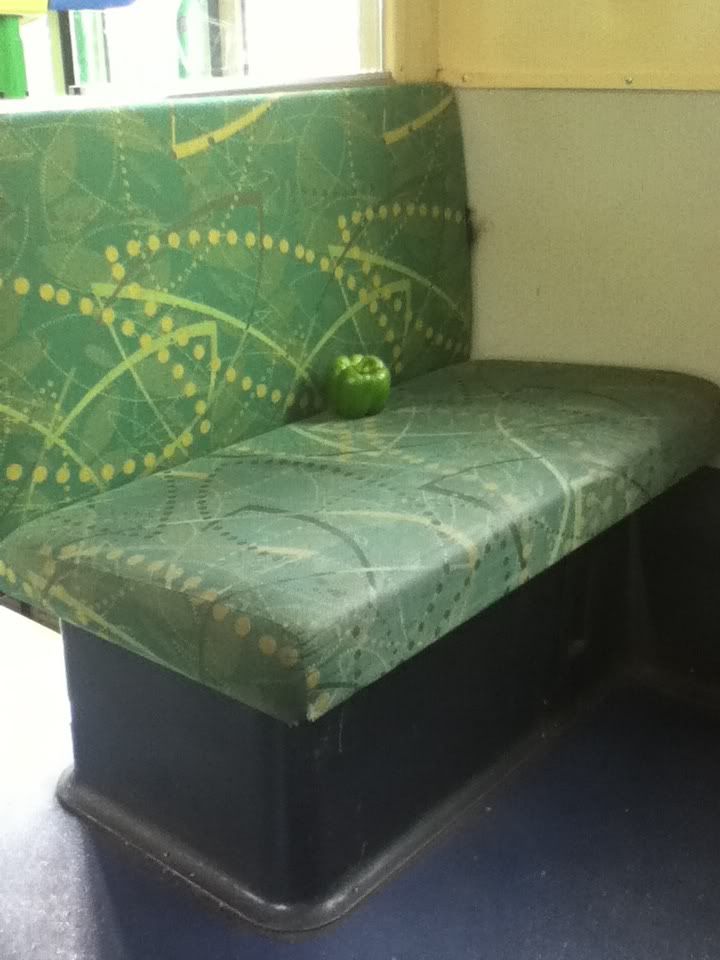 And some Melbourne random.