I didn't know that you were going to be such a good thing.
Classes are finished for now. I only have the one exam left and an assignment.
I have a pile of entertainment awaiting; both books and television.
Community
will be next, after
Angel
, and
Pride and Prejudice
will be succeeded by titles such as Lauren Kate's
Rapture
, John Green's
Paper Towns
, David Nichollis'
One Day
, and many, many more. There will be reviews here.
Seriously considering a study exchange program. Paperwork and money problems are discouraging, but I know it's something I want to do. Sweden is a big possibility.
And I've been deciding on wall decoration for my room at my aunty's house. I'm making a conscious decision to stray from my adolescence and these are similar to what I've eventually decided on.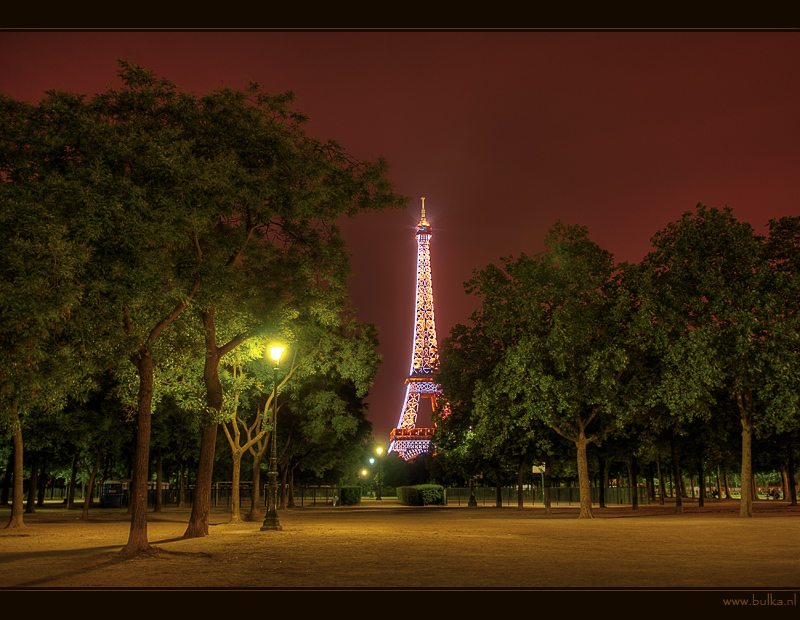 I hope you are well; may your life be full of wonderfully crazy catastrophes.